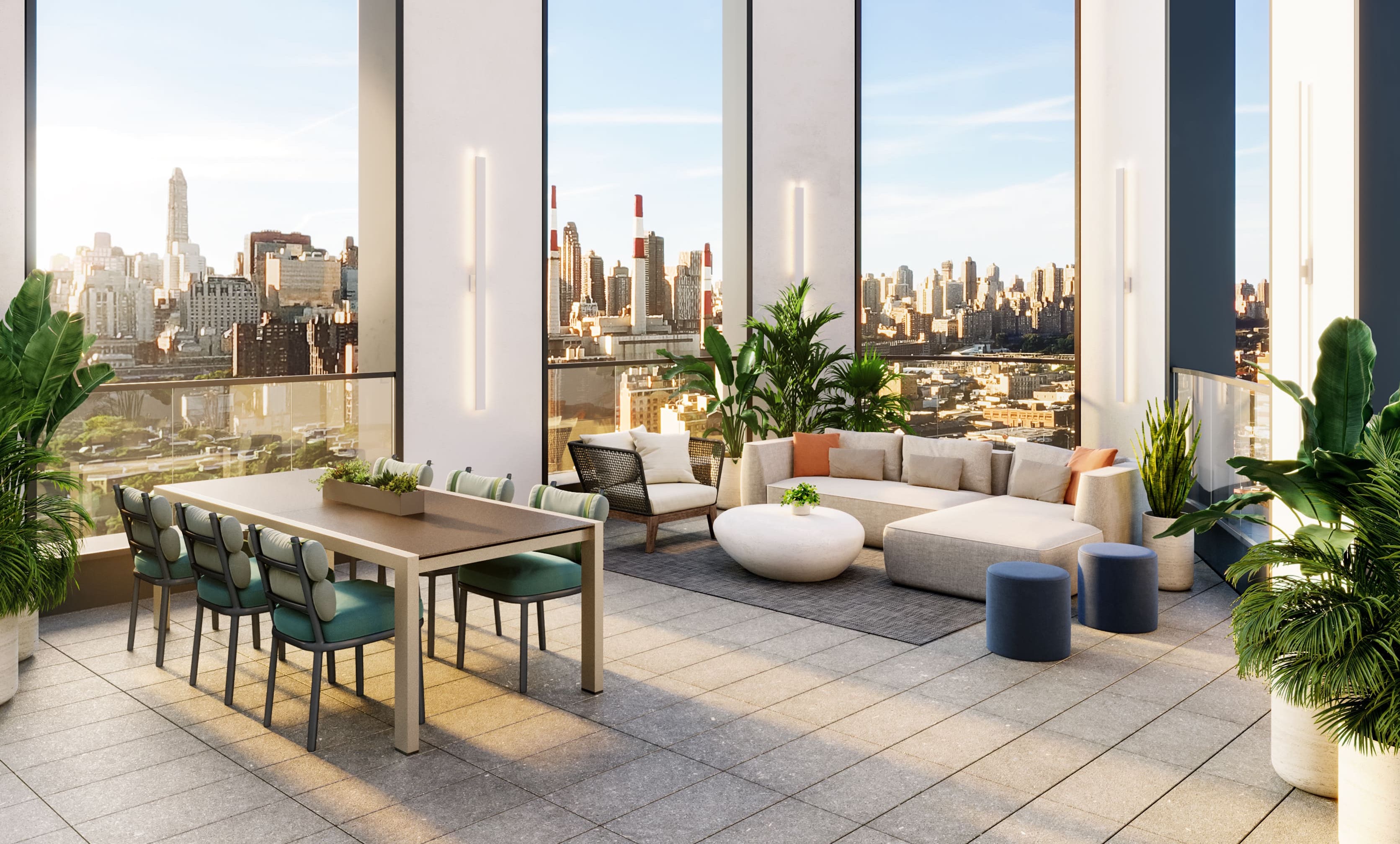 live ahead
of the curve
41-05 29th Street, Long Island City, New York 11101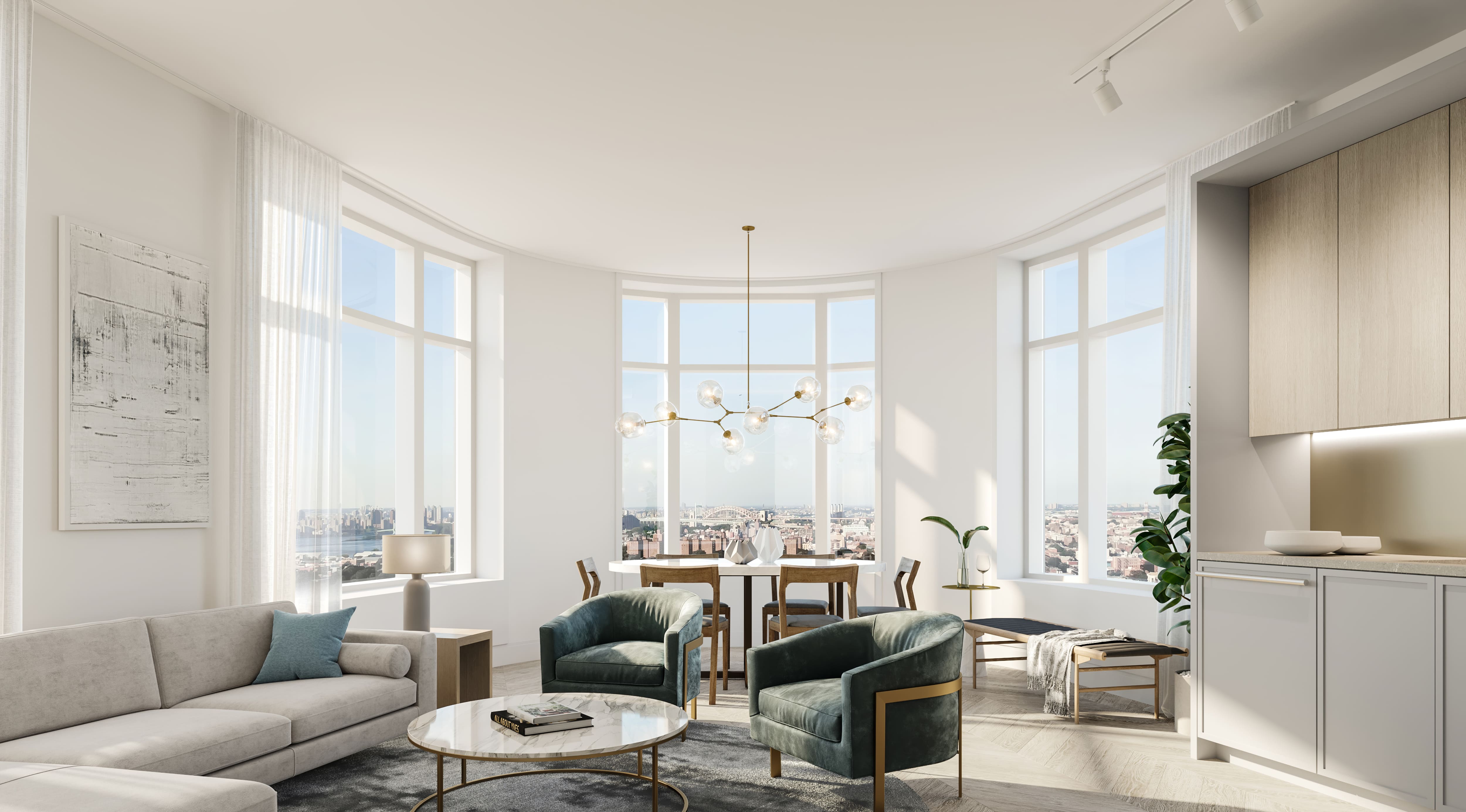 residences
Choose Your
NYC Living Experience
This creative use of space renders condos that are expertly proportioned and abundant with natural light, resulting in sun-washed, roomy interiors. Feng shui-sensitive design and a Scandinavian-minimalist aesthetic in the lobby greets residents and visitors with a warm but elevated LIC demeanor, welcoming you home.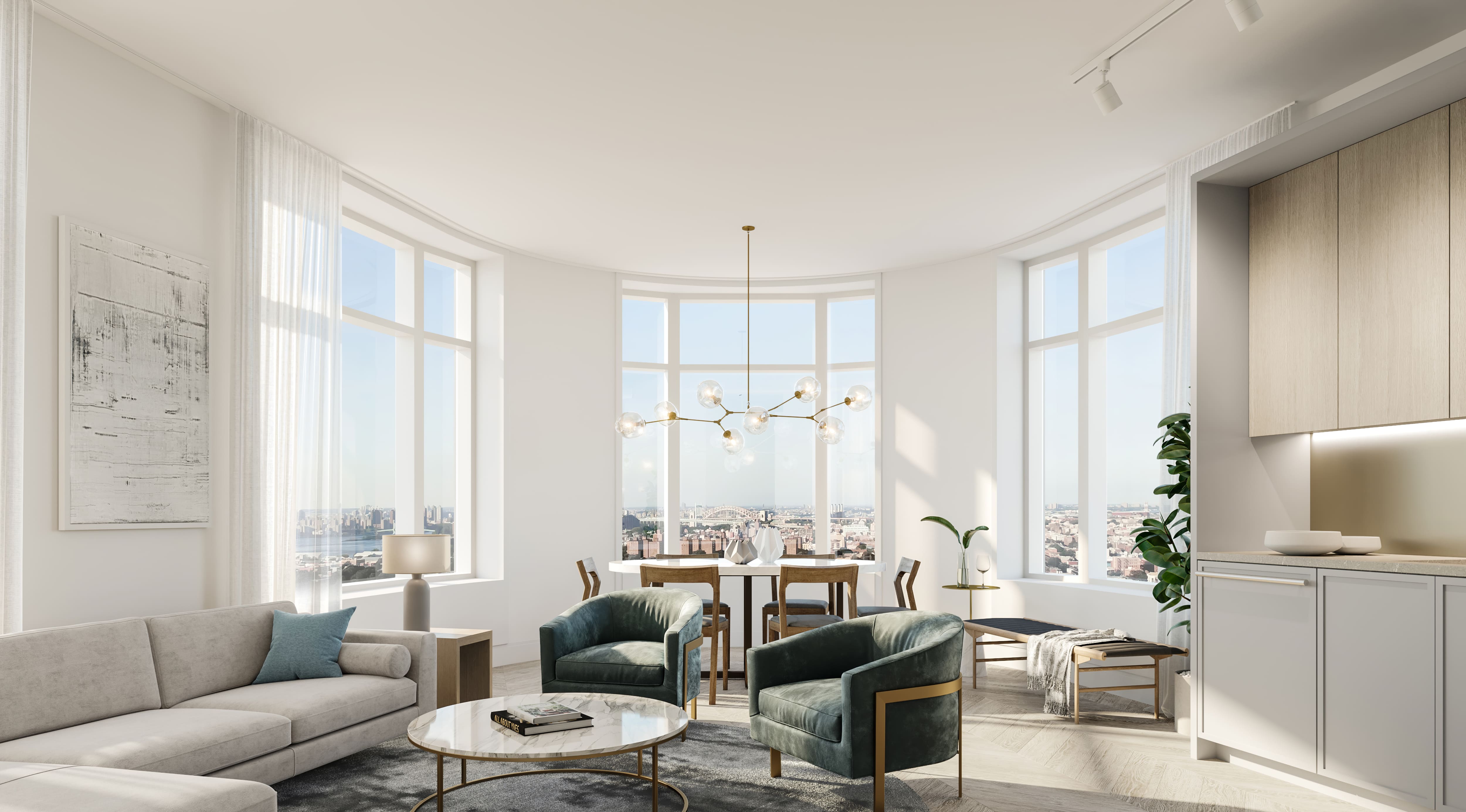 living areas
Spacious open living areas allow your imagination to take the reins while large windows provide abundant light and panoramic city views.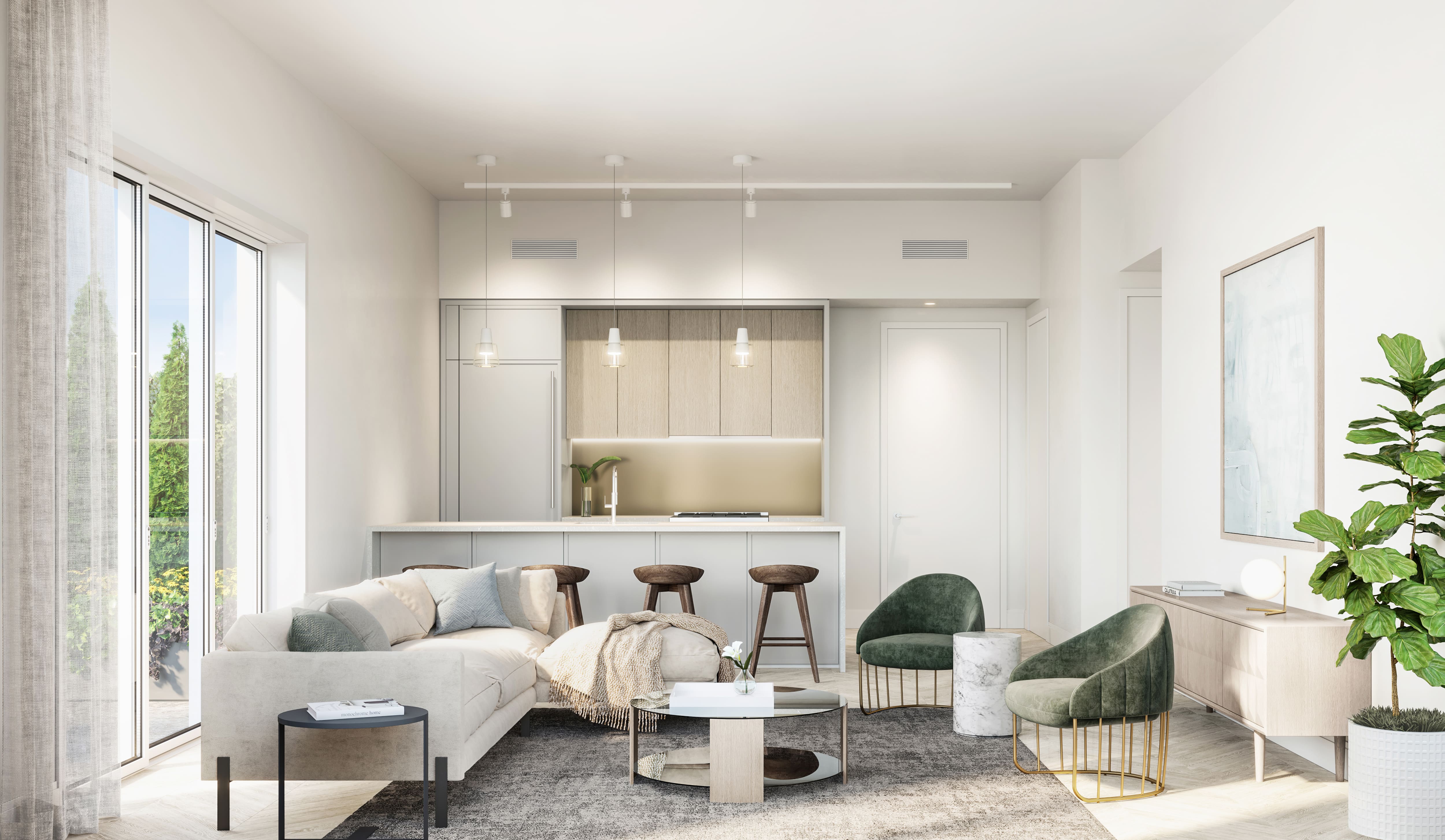 kitchens
Dine with ease in custom, open concept kitchens with top-of-the-line stainless steel appliances that make any night in, a Manhattan night-out feel.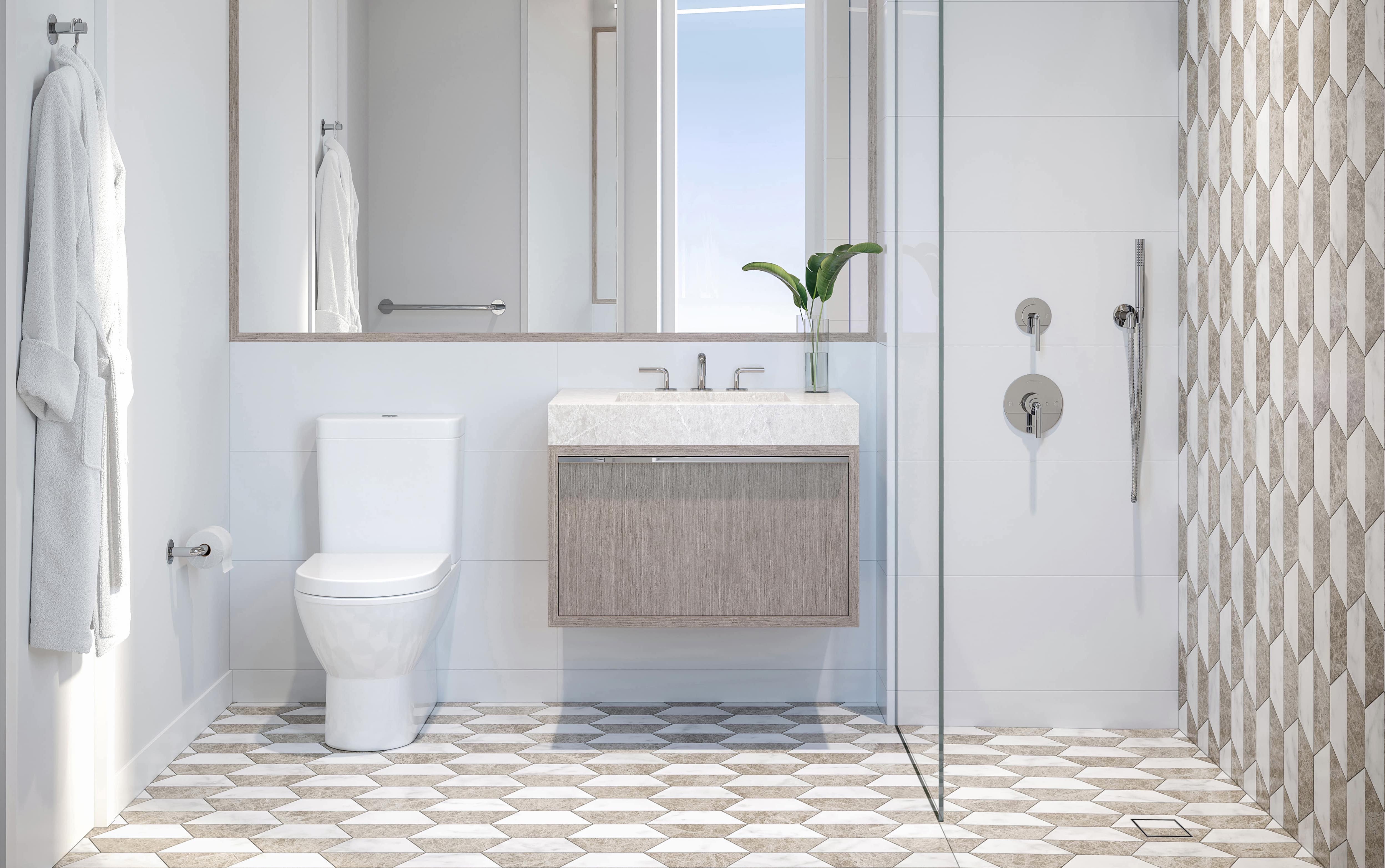 bathrooms
Bright, tiled condo bathrooms with glass showers and stone sinks ensure you feel refreshed when arriving home, or embarking on the day ahead.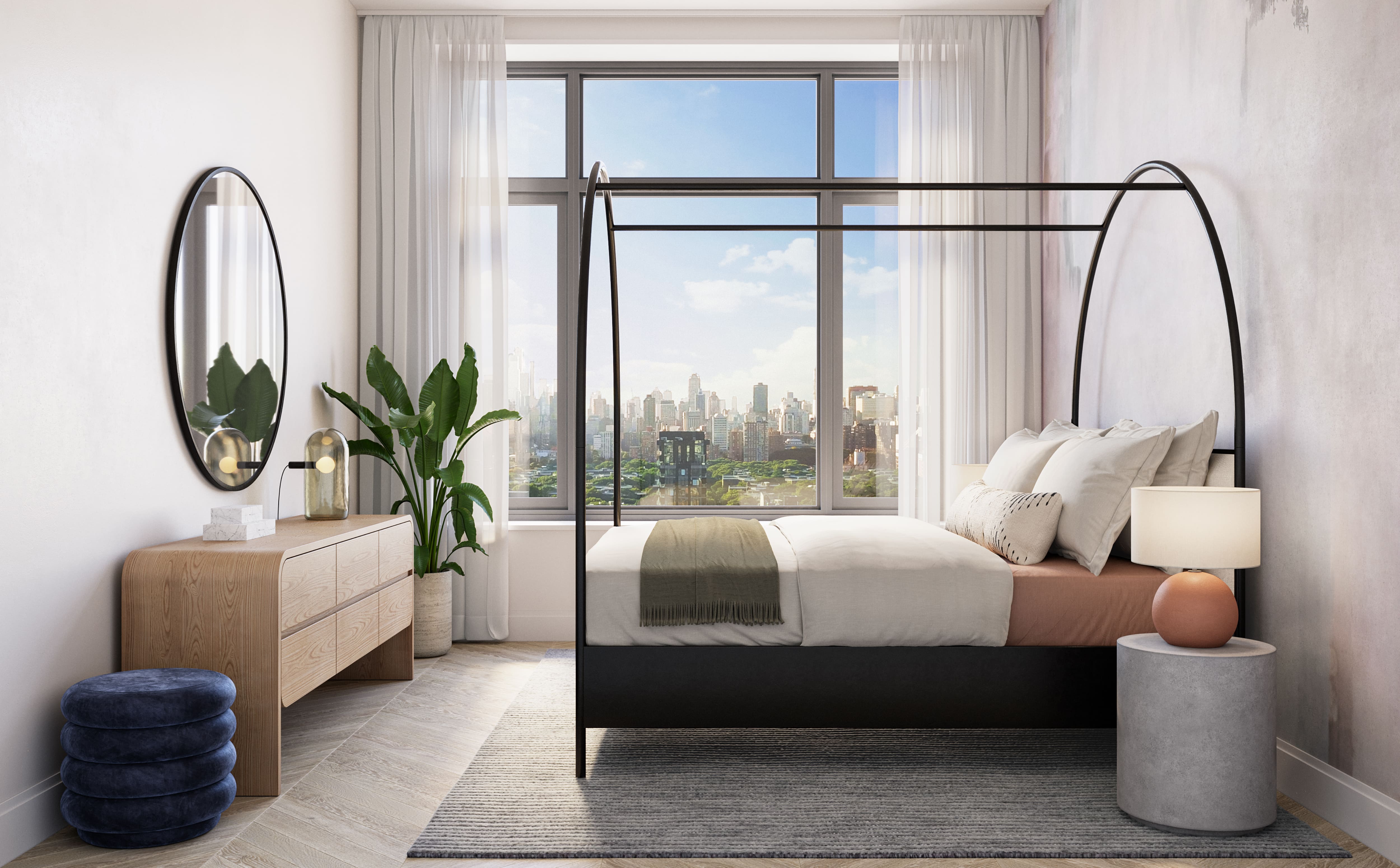 Bedrooms
Every expansive condo bedroom is a serene space with picturesque views that promise peaceful nights and sun-filled mornings.